Solvent And Effluent Treatment Case Studies...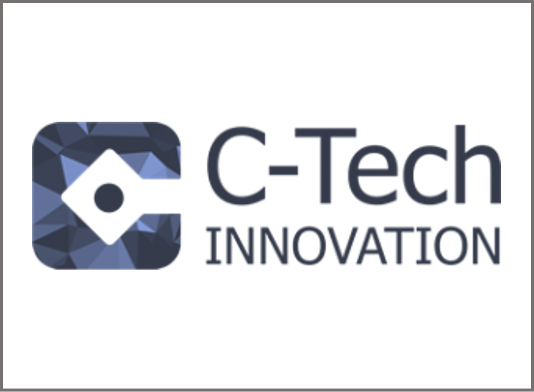 Accelerating technology scale-up to address emerging energy needs
INNOVATION | NNL | SOLVENT AND EFFLUENT TREATMENT | SUPPLY CHAIN AND ECONOMY | WORLD-CLASS FACILITIES
Through AFCP, SME C-Tech Innovation has partnered with the National Nuclear Laboratory (NNL) to develop advanced decontamination methods for existing infrastructure. C-Tech Innovation Technical Director Rob Bell illustrates how in supporting supply chain innovation, this work is ensuring that UK technology remains at the cutting edge of safety and design considerations.