A uniquely collaborative approach to innovation
AFCP unites over 100 UK and international organisations toward a shared Net Zero vision. Through collaboration, we are realising the full potential of advanced fuel cycle expertise.
When it comes to innovation, there is strength in numbers. AFCP's numbers – over 80,000 hours of work across our extensive global network – demonstrate the value of teamwork for addressing global challenges.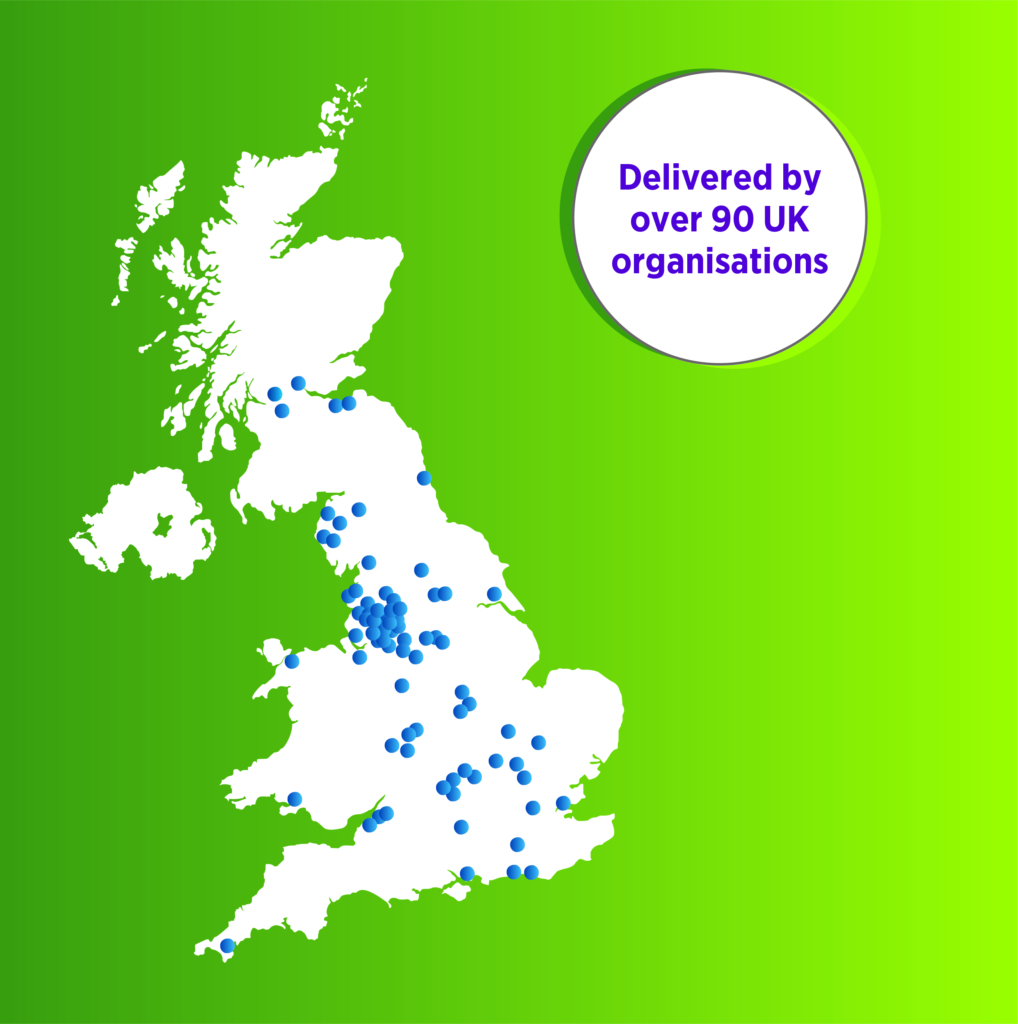 Funded and supported by the Department for Business, Energy and Industrial Strategy (BEIS) through the £505m Energy Innovation Programme, AFCP works with Government to enable nuclear to contribute to Net Zero ambition. At the forefront of AFCP is the UK National Nuclear Laboratory (NNL), which bridges early research and commercial potential through its leadership, state-of-the-art facilities and orchestration of partnerships across the programme.
Our partnerships are powering the UK's clean energy transition. From small businesses through to multinational organisations, AFCP connects experts from across the supply chain. Pioneering advanced scientific knowledge, our research partners span academia, national laboratories and industry. And, in engaging other leading nuclear nations, AFCP facilitates worldwide skill sharing and knowledge exchange.
AFCP is uniting the nuclear sector to achieve Net Zero. Working together, we are ensuring that nuclear fuel cycle skills, technology and economy will continue to advance.