International Partners Case Studies...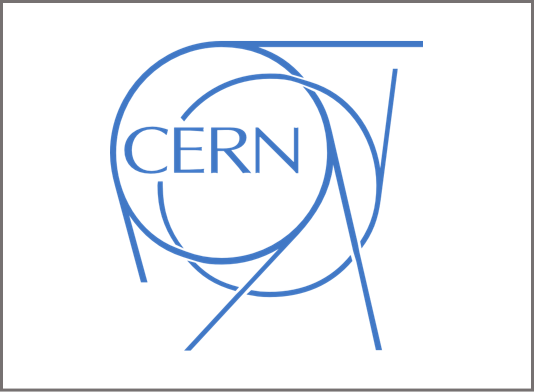 Securing time at the neutron time-of-flight facility
INTERNATIONAL PARTNERS | NUCLEAR DATA | UNIVERSITIES AND ACADEMIA | WORLD-CLASS FACILITIES
The University of Manchester's involvement with the CERN neutron time-of-flight (n_TOF) facility is lending key nuclear data insight to AFCP. Toby Wright, PDRA at the University of Manchester, explains how increased involvement with the facility is expanding UK physics expertise.