User access update: Maintaining research momentum no matter the challenge
Through AFCP backing, the UK National Nuclear Laboratory has taken academic access to the next level. In successfully trialling a new approach while overcoming COVID-19 challenges, NNL has secured opportunities for next-generation nuclear experts to tap into the UK's top infrastructure and complete meaningful clean energy research.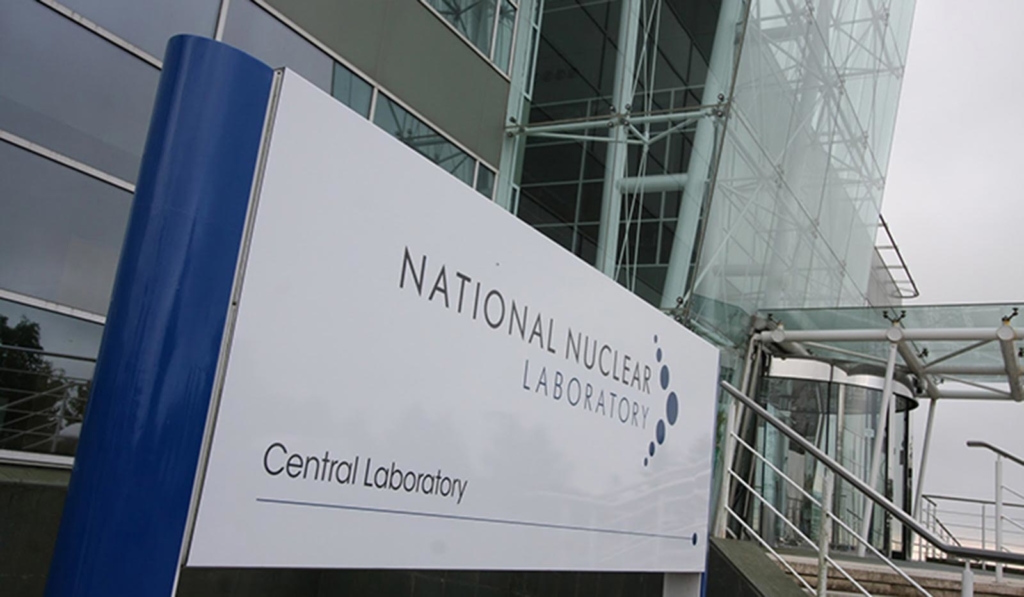 Following the Advanced Fuel Cycle Programme's (AFCP) first user access call last summer, the programme has selected six projects to begin work on the scheme. The call offers the winning academics access to grant-funded equipment at the UK National Nuclear Laboratory's (NNL) world-class facilities, with all costs met by NNL and its funding partners, including the Department for Business, Energy and Industrial Strategy (BEIS).
The equipment, funded by the Engineering and Physical Sciences Research Council (EPSRC), Henry Royce Institute (Royce) and National Nuclear User Facility (NNUF), will enable academics to complete strategically important research aligned with AFCP.
In successfully navigating and implementing this scheme – especially against the ongoing challenges of COVID-19 – NNL has pioneered a proactive, adaptive approach to user access that will inspire the lab's future collaborative efforts. The call marks an exciting development in how the UK connects researchers with top nuclear infrastructure, which will help accelerate clean energy innovation on the path to Net Zero.

New opportunity with national nuclear leadership
As a national laboratory, NNL strives to deliver world-leading science that addresses global challenges, from climate change through to nuclear medicine. Collaborating with university partners – and providing opportunities for them to benefit from NNL's unique facilities and equipment – is essential to this aim. The lab recognises that cross-UK collaboration empowers technical advancements and supports the development of next-generation nuclear experts, ensuring that the nation is best placed to achieve its scientific ambitions.
For the past five years, the NNL user access team has arranged academic access to the lab. However, NNL's leadership role within AFCP has marked a step change to make this call possible – becoming one of the team's most significant initiatives to date.
This user access call was NNL's response to unique academic needs, including resource availability and timescales, that can make accessing facilities difficult. After examining best practice across industry, NNL arranged a fully funded call through AFCP that, prior to launching, could proactively address common academic obstacles.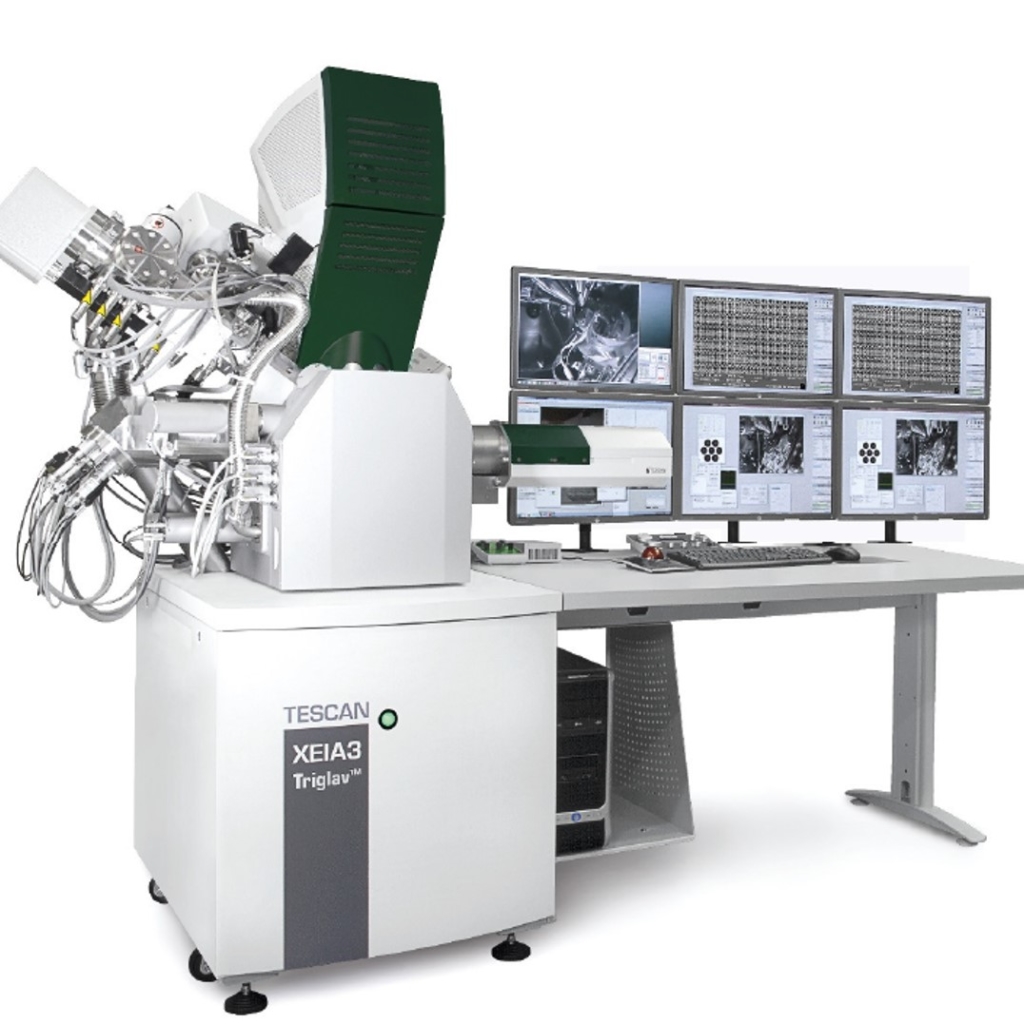 Advancing facility access through AFCP
As part of the BEIS £505m Energy Innovation Programme, AFCP is driving science and technology to support the UK's transition to Net Zero by 2050. Through integrated fuel cycle innovation, AFCP is elevating UK capability to deploy a range of advanced nuclear fuels and environmentally conscious means of recycling spent material. AFCP currently engages a network of over 90 UK organisations – including several top-tier universities – to achieve an affordable, sustainable clean energy future together.
By aligning AFCP's strategic aims with NNL's world-class facilities, opportunity arose to expand the programme's academic partnerships and technical work. BEIS funded all facility, training, supervision and security costs for this call, while NNUF completed the funding circle by covering the academics' expenses. This free-at-the-point-of-access model will enable academics to work with NNL's state-of-the-art equipment previously funded by EPSRC, Royce and NNUF.
The call has presented an invaluable opportunity to keep the UK at the forefront of advanced fuel cycle research, skills and infrastructure. With BEIS and AFCP as central members of the call, the scheme supports key research areas to help decarbonise the UK economy as part of the UK Government's Clean Growth Strategy. Given the call's collaborative model, the stakeholders involved were also able to maximise benefits for all participants while uniquely addressing many of the common obstacles that academic users have previously faced.
To officially open the call, NNL hosted a briefing webinar where members of AFCP, funding partners and the user access team could answer questions from interested academics. This also provided opportunity to share ideas about how to make the call as successful as possible for all stakeholders involved.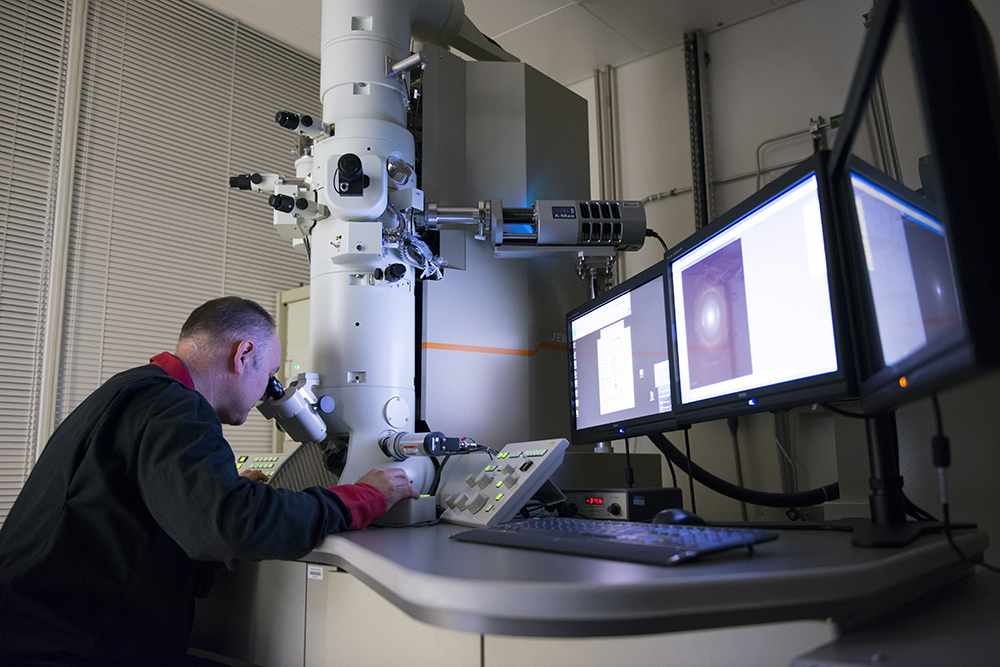 The COVID-19 curveball
The known academic barriers were not the only challenge that NNL's user access team navigated. With increased facility limitations and safety precautions due to COVID-19, NNL had to assess what user access could look like in the wake of a new normal.
While NNL planned the call well before the impact of COVID-19 was understood, its timing introduced important safety considerations to the scheme. Although the pandemic did not affect details of the call process itself, NNL had to swiftly adapt to the situation and continue to set safety as its top priority. Through flexible thinking and reliable communications, the team evaluated all possible implications, respected the concerns of everyone involved and complied with the policies of universities and NNL.
Such adaptivity has included reimagining the scope and style of facility access given current limitations. NNL has undertaken a robust risk assessment process with continuous review to ensure it performs all work safely and to the satisfaction of everyone involved. One option to maintain research momentum is remote access, where academics can send their samples and instructions to NNL for the lab to complete work on their behalf. This approach works well while necessary due to travel restrictions and limitations on the number of individuals working in labs.
However, to maximise benefits to both academics and NNL, the team is committed to providing opportunities for physical access as part of the call once this can be done safely. NNL aspires to improve the process by exploring innovative ideas to improve the future remote user experience. For example, during the briefing webinar, Chris Grovenor – co-sponsor of the call and the lead investigator of the NNUF Management Group responsible for overseeing installation and providing access to NNUF-funded facilities and equipment – raised the possibility of live equipment feeds to give the opportunity for greater collaboration should physical access not be practical for whatever reason. While this idea has not been feasible within the call timescales, the NNL team is actively exploring the possibility of offering this enhanced remote access option for future calls and collaborations.
Through regular communications, NNL has been in touch with each of the academic teams, their universities and the lab's broader stakeholders. The team holds weekly progress meetings with feedback from call winners, enabling the lab to share learnings and respond to changes as quickly as possible. AFCP has additionally worked closely with BEIS to ensure that any delays related to COVID-19 do not prevent academics from completing this strategically important clean energy research.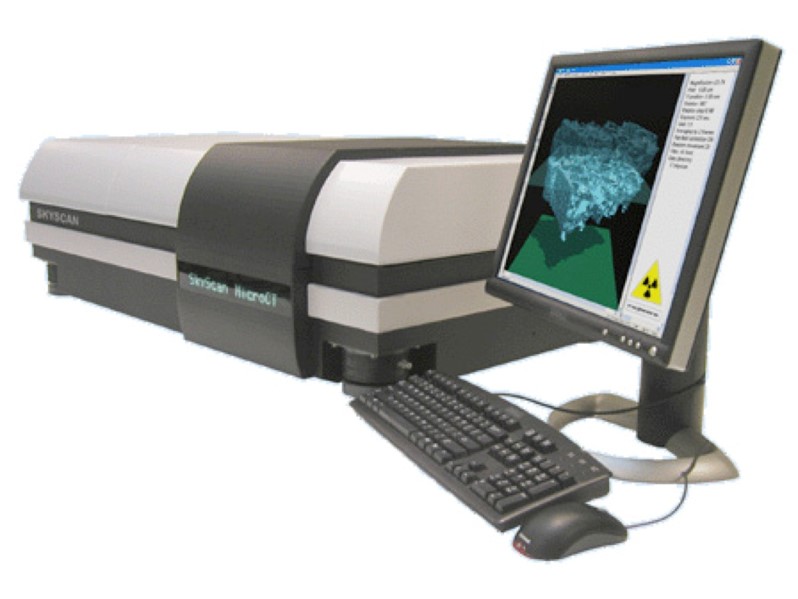 Inspiring the future of user access
The call has been immensely successful beyond its behind-the-scenes operations. NNL received a total of sixteen highly competitive applications from universities across the UK. The depth and breadth of submissions demonstrated the high calibre of commitment, enthusiasm and value across academic teams, which together paint an encouraging picture of the UK's advanced fuel cycle research landscape.
Following rigorous reviews of the submissions for scientific merit, feasibility and alignment with AFCP objectives, six academic projects have been selected. This research will support both AFCP's advanced nuclear fuels and advanced recycling and sustainability workstreams, with particular emphasis on its advanced technology fuels and recycling projects. These academic projects add to the programme's extensive portfolio of work while strengthening AFCP's commitment to connect cross-UK infrastructure and sustain future nuclear talent. Further project updates are intended over the coming months.
Through this call, NNL is proud to operate as a national laboratory, making a positive contribution to the UK's nuclear future and Net Zero ambition through its equipment, facilities and people. The lab identifies the call as a learning opportunity for everyone involved – from providing unparalleled research opportunity for the next generation of nuclear specialists to enabling NNL staff to expand their horizons by working with new people and projects.
In taking the plunge to trial new processes – all the while overcoming complications and delays raised by COVID-19 – NNL envisions that the call will become an established part of the lab's user access arrangements as it continues to drive advanced nuclear science for a clean energy future.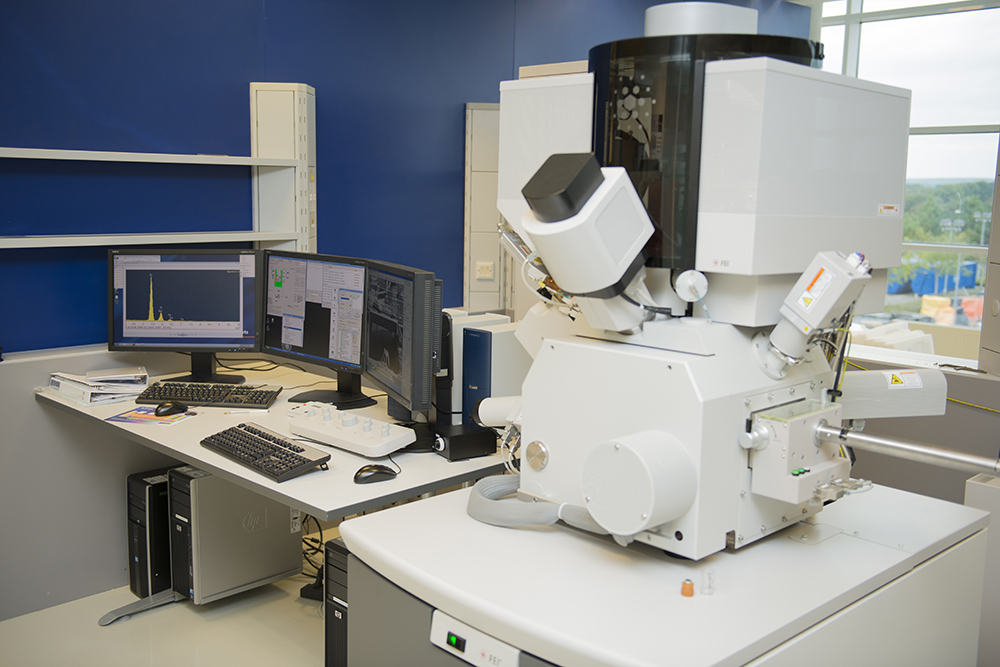 Royce very much welcomes this initiative to ensure support for our leading academics to access important equipment at our partner NNL. We are excited that Royce equipment is within this portfolio of equipment available for both academic and industrial research. NNL is playing a critical role in ensuring the UK can secure a clean energy supply for years to come and pioneering research in nuclear materials science underpins this.

The recently installed Royce FIB-SEM will support the NNL to fulfil its critical mission – this bespoke characterisation tool creates a powerful new capability. It enables researchers to look in greater detail at how fuels are behaving in reactors and importantly to better understand and develop strategies and technologies for the stabilisation and storage of nuclear waste.

Professor David Knowles, Royce CEO
The NNUF Management Team are delighted to see that, supported by BEIS, facilities provided by Royce and NNUF funding are being made available to academic users to undertake the kind of research that will keep the UK at the forefront of the international league table in applied nuclear research.

Chris Grovenor, co-sponsor of the call and NNUF Management Group Lead Investigator
The call process was easy to navigate and provides an excellent opportunity to access equipment at NNL central lab. The NNL Lead Equipment Scientists were very responsive and helpful throughout the proposal call, and they were able to offer meaningful guidance on experimental plans and the current capabilities of available instruments.

Ben Jenkins, Postdoctoral Research Assistant at Oxford University
The call process was clear, efficient and well-managed.

Neil Hyatt, FRCS and Professor of Nuclear Materials Chemistry at the University of Sheffield
This scheme has marked a coming of age for NNL's user access team and the lab's ability to pull together all elements necessary to advance research themes of national interest. Delivery of this call has involved so many different people and disciplines within NNL (Commercial, Communications, Facility, Legal, Procurement, Project Management, Security Vetting and Technical) as well as external to NNL (BEIS, NNUF, EPSRC and Royce). This strategically important initiative could not have been implemented without this collaboration and the opportunity that BEIS has provided to NNL to demonstrate what we can offer as a national laboratory.

Amanda Kenway-Jackson, NNL User Access Team Lead
To learn more or discuss enquires regarding NNL's facilities, contact the NNL User Access Team: access.liaison@uknnl.com