Fuelling Net Zero
Through nuclear fuel cycle innovation, AFCP is pioneering sustainable new horizons to secure the UK's clean energy future
About Us
Collaboration toward a low-carbon landscape
Working together, AFCP's nuclear sector network forms the foundation upon which advanced fuels and recycling concepts can fully evolve
Innovation with impact
Through unparalleled leverage and a uniquely collaborative model, our value extends beyond achieving Net Zero. AFCP is assembling the toolkit of skills, capability and opportunity required to holistically support Britain's clean energy ecosystem.
Our Impact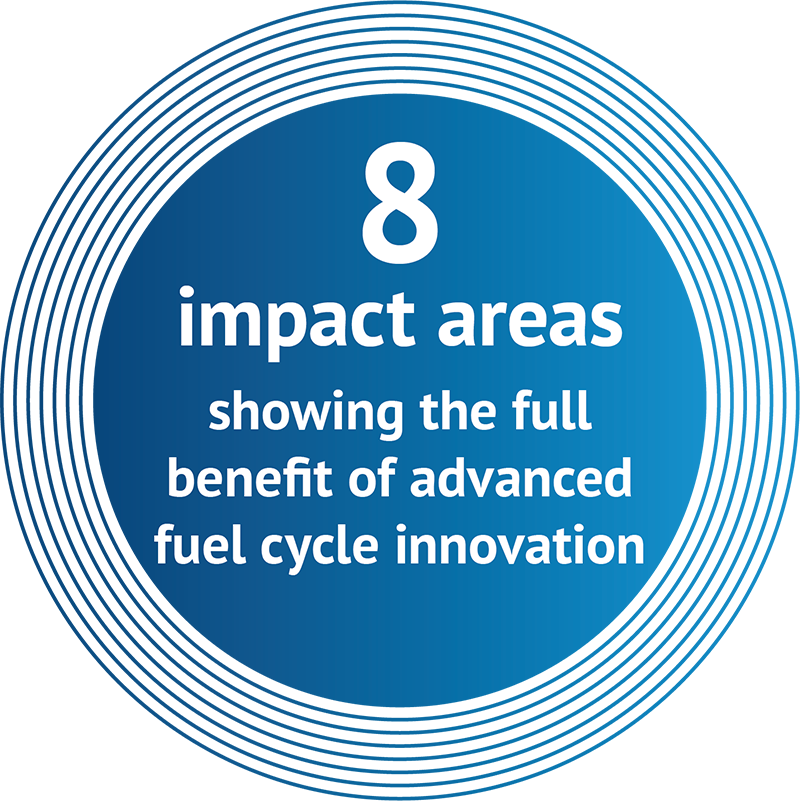 A team approach
AFCP is funded by UK Government, led in partnership with the UK National Nuclear Laboratory and delivered by a fleet of over 100 organisations across the globe – including over 90 in the UK alone. Collaborating with leading industrial, academic and research institutions, AFCP uniquely unites expertise, facilities and knowledge to reach new fuel cycle frontiers.
Our partners
Fuel cycle themes
AFCP is redefining the potential of nuclear science for a sustainable future. Our world-class teams and technology are delivering innovation that interconnects and progresses advanced fuels and recycling.
Fuel cycle themes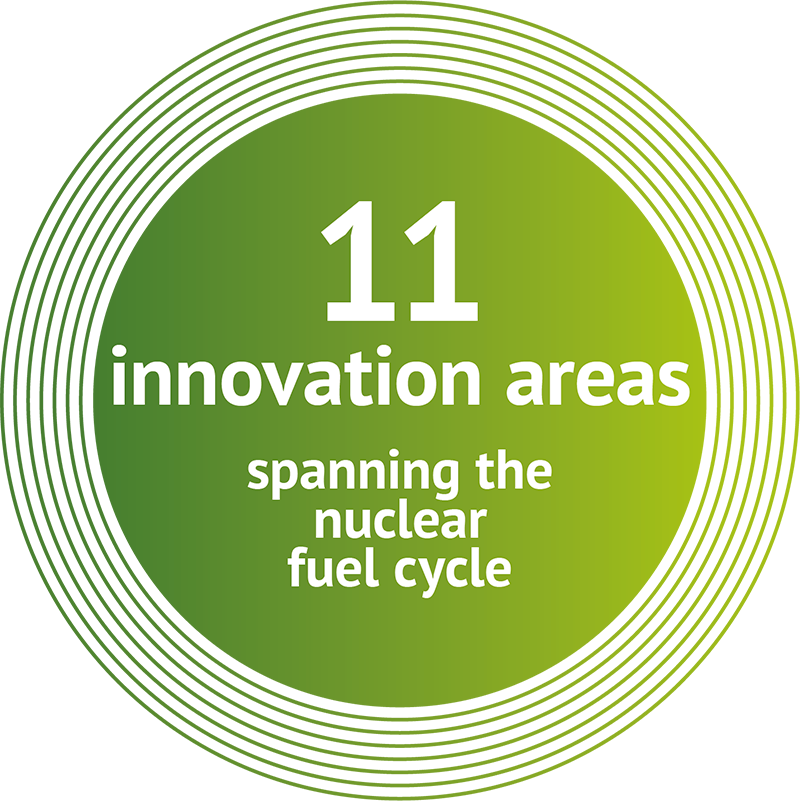 AFCP at a glance
Part of the Department for Business, Energy and Industrial Strategy's £505m Energy Innovation Programme – which includes the biggest nuclear fission investment in a generation – AFCP elevates the UK's clean energy innovation to new heights.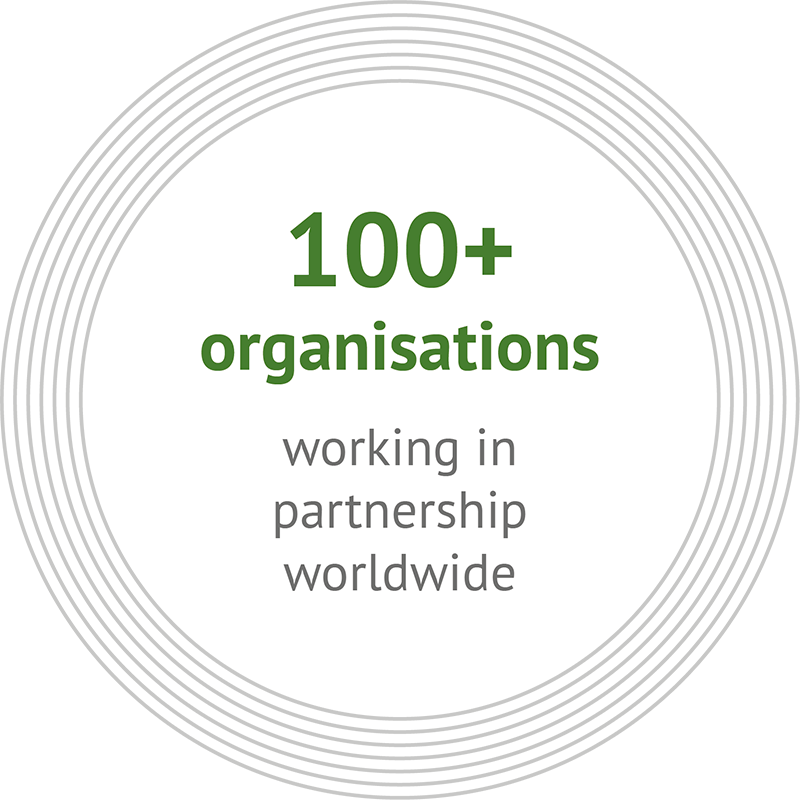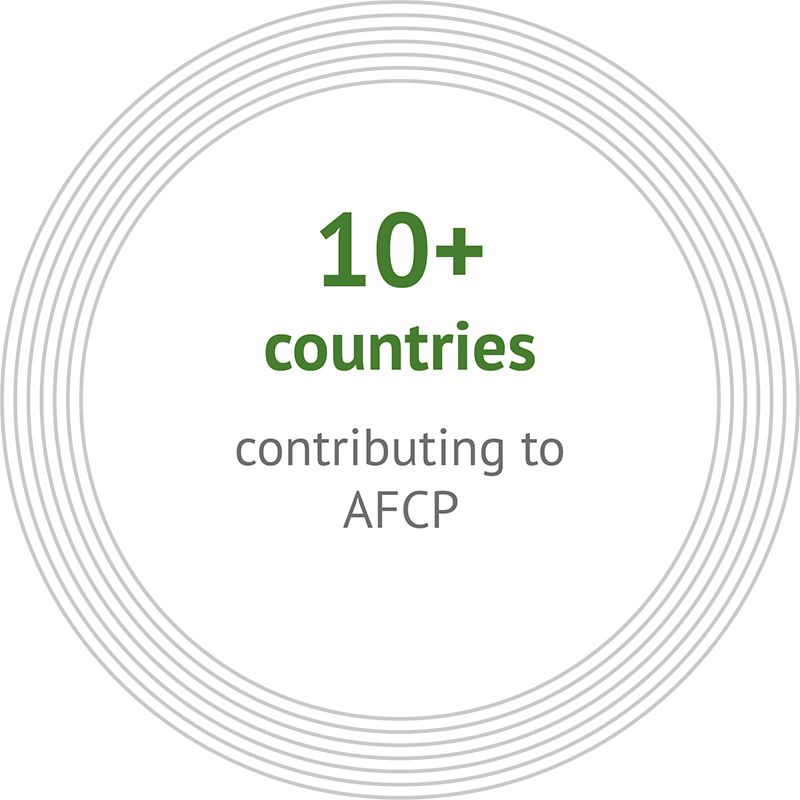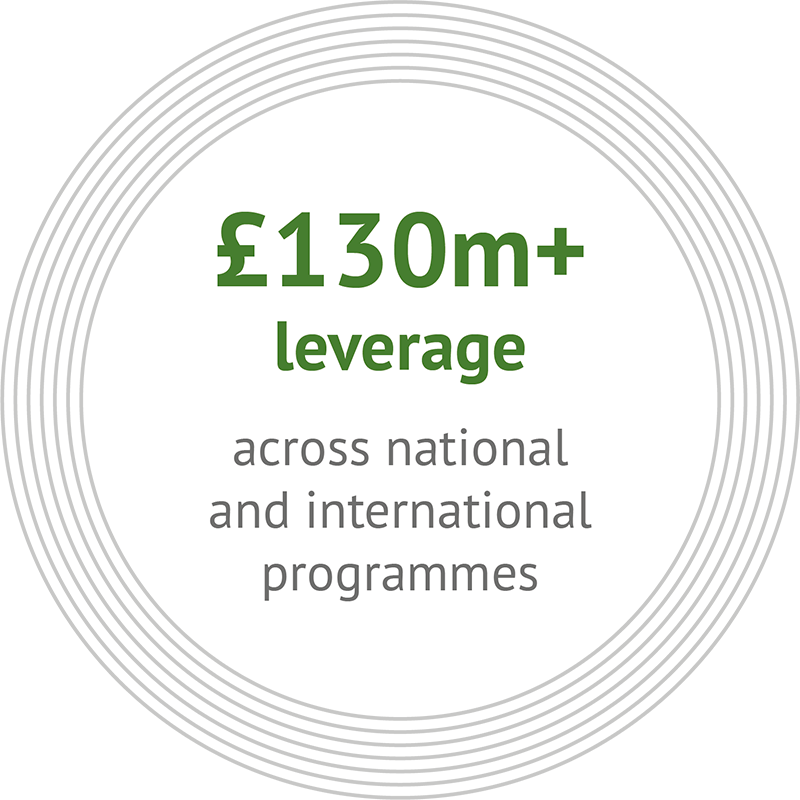 Success stories
AFCP is more than an innovation programme. We are accelerating the UK's achievement of its ambitious Net Zero targets whilst investing in the skills, structures and relationships needed to sustain global low-carbon momentum.
Read more